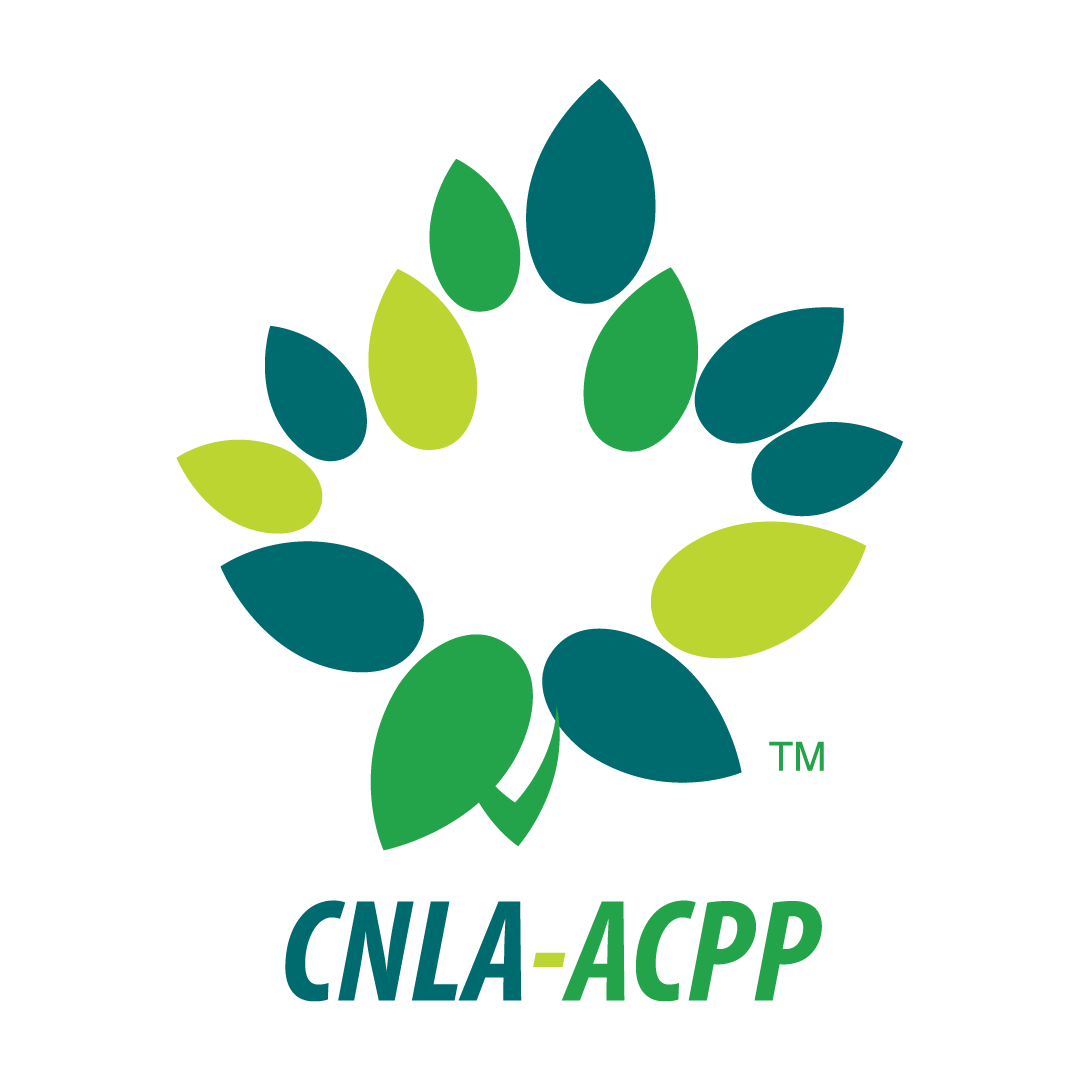 Canadian Nursery Landscape Association Partner
We are pleased to announce our partnership with the Canadian Nursery Landscape Association. All members of the CNLA will receive access to exclusive benefits here at Know More Hazard.
The Canadian Nursery Landscape Association (CNLA) is a national not-for-profit federation of nine provincial landscape and horticulture associations representing over 4,200 members. Comprised of thousands of locally owned companies that grow, sell, design, install, and maintain plants and other landscape features, our members represent over $2.2 billion at farm gate and over $14 billion in economic impact in Canada.
Benefits of membership: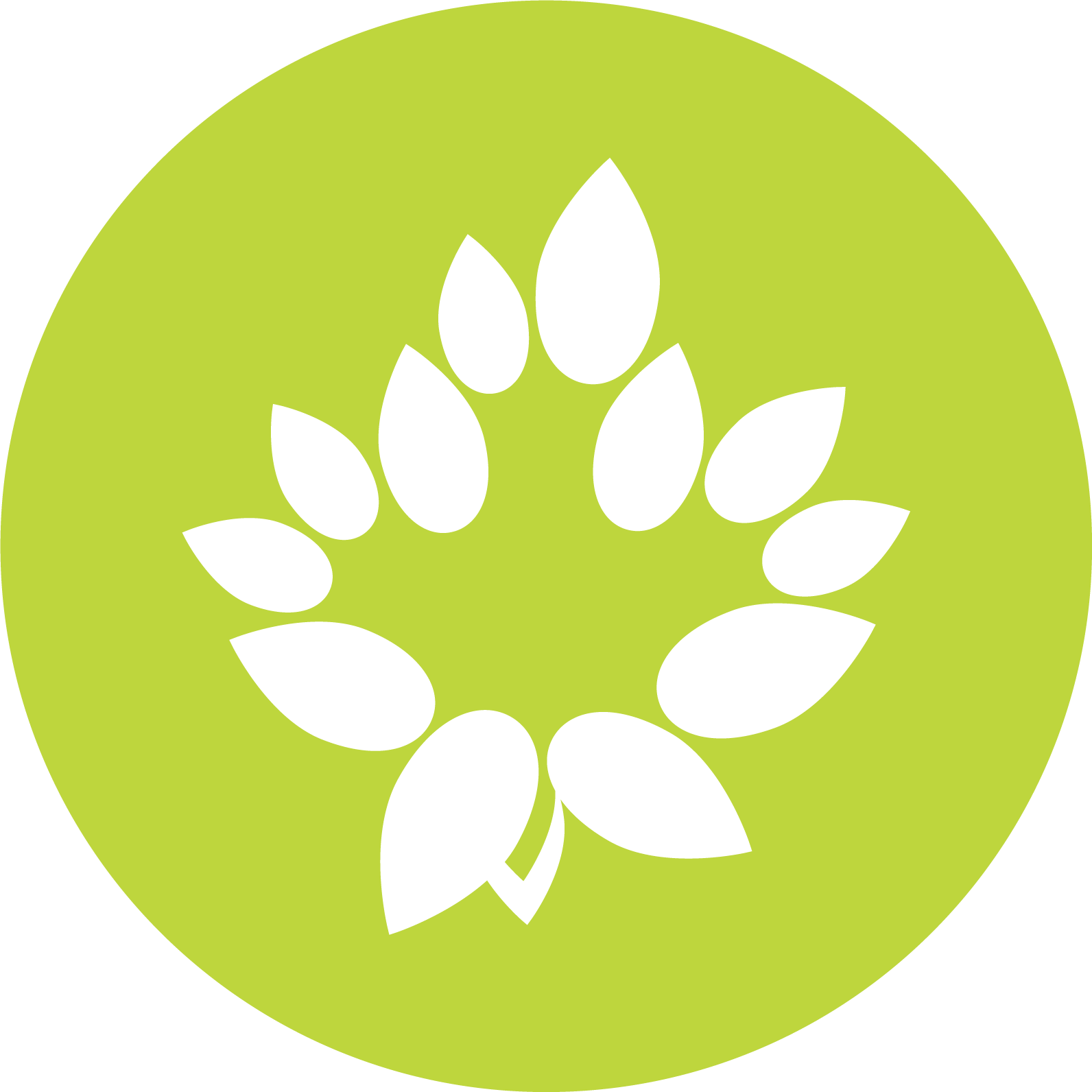 Representation
Get the professionals looking out for you.
CNLA gives nursery, garden centre, and landscape businesses a strong, national voice in Ottawa, advocating for effective solutions to small business issues and closely monitoring key federal regulatory agencies.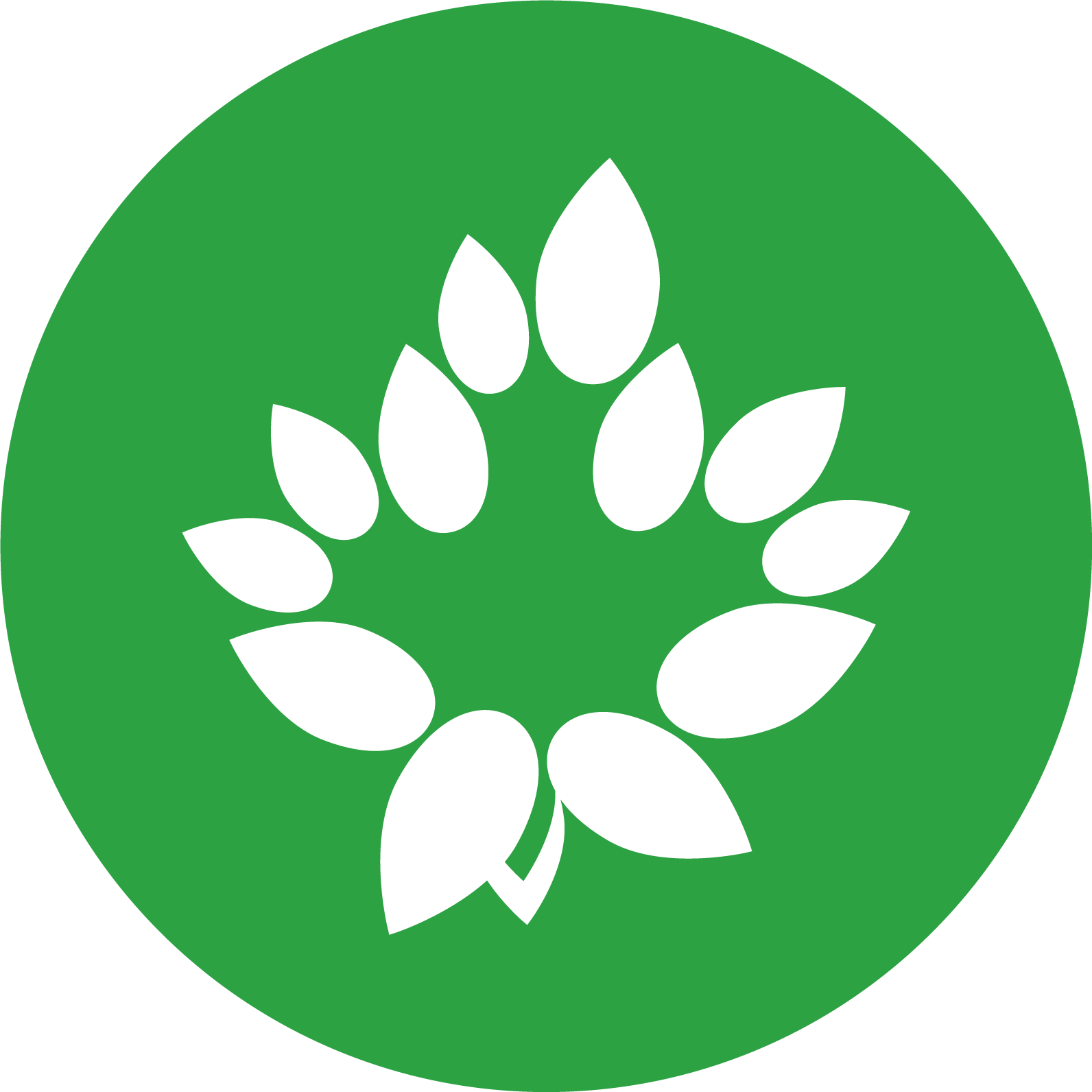 Education & Certification
Grow your expertise, strengthen your company.
With both on-site educational sessions and online seminars, membership means dynamic business education to extend your green industry knowledge and business management skills.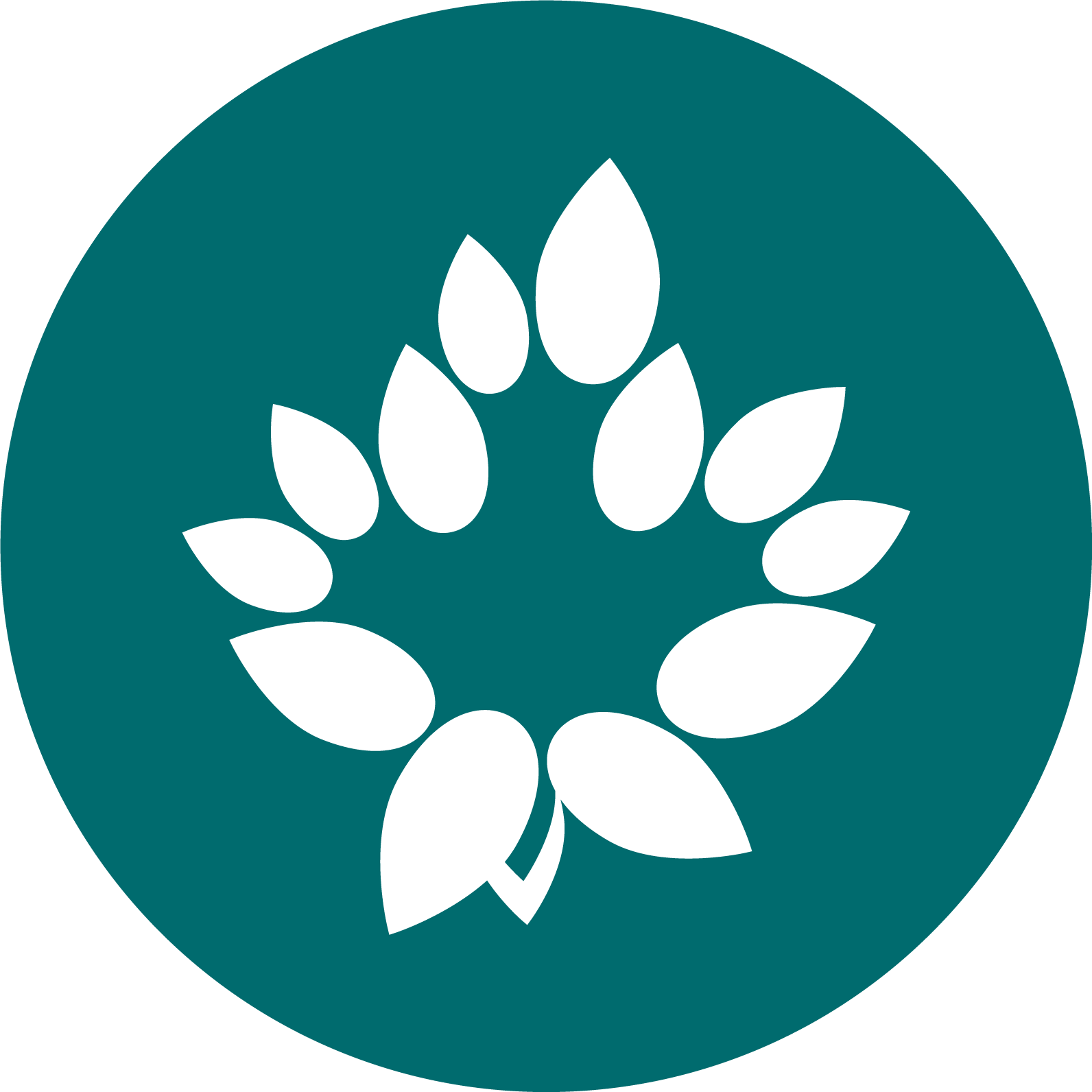 Network
Access a diverse network for solutions to common problems.
Membership provides access to other owners and CEOs of leading green industry companies to help you increase profits, operate more efficiently and learn best practices. CNLA's networking events help build relationships with fellow professionals, customers, and suppliers.