Meghan Bomford Memorial Scholarship
Know More Hazard is proud to announce the Meghan Bomford Memorial Scholarship Award. Meghan, a passionate ringette player, daughter, sister, and friend was lost in a tragic motor vehicle accident on October 18, 2016. This Memorial bursary will be presented annually in her name to pay tribute to her memory and inspire others to contribute to the ringette community. It will be comprised of two awards, one award for $1000 and one award for $500. One award will be distributed to a candidate most closely matching the criteria in the application and a second $500 award will be distributed to an applicant via a random draw from a list of all qualified applicants.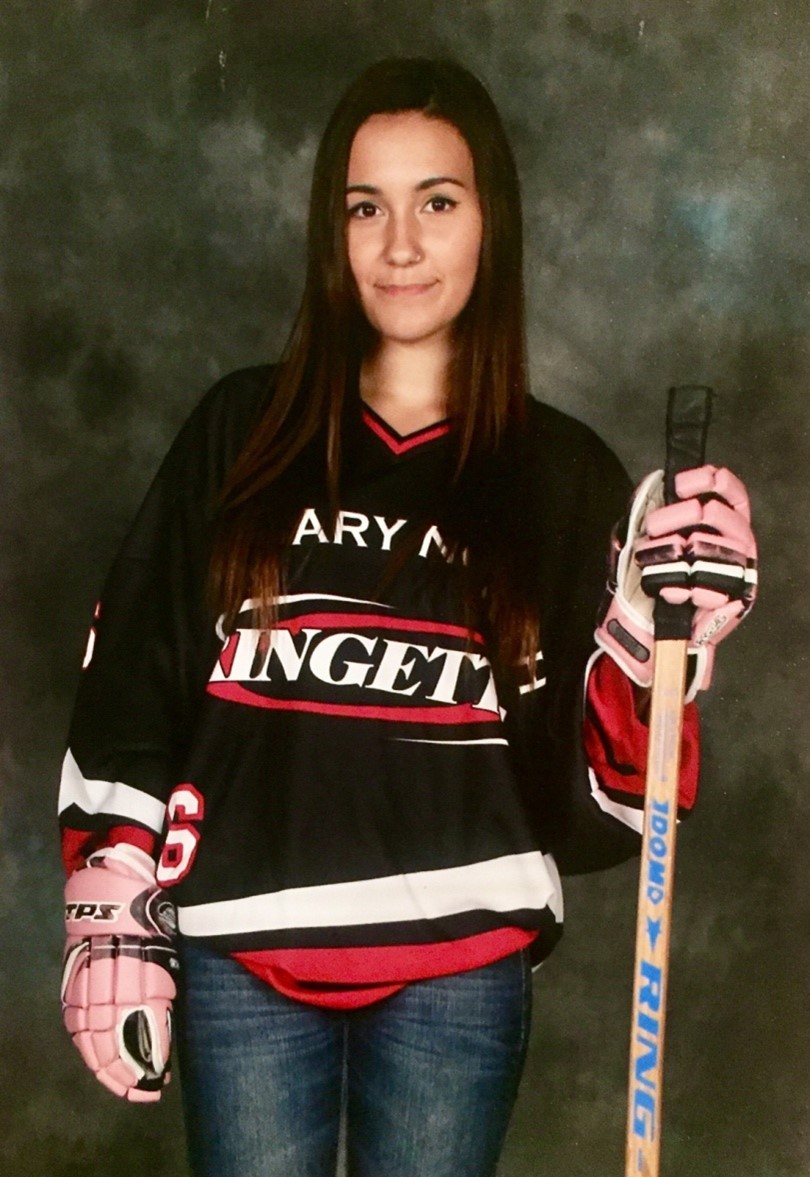 Meghan Bomford
July 26, 1999 - October 18, 2016
The ringette community lost a passionate athlete and wonderful friend and daughter. Meghan Bomford of the Calgary North U19A Grit Ringette team sadly passed away on October 18th, 2016. Meghan was a feisty young woman who had a great passion for the sport of ringette. Her signature pink gloves made her recognizable anywhere she played. She was an amazing athlete, a tremendous goal scorer, and a friend to many. Meghan was that friend that you could always rely on for support and a hug or just to listen when you needed it. She had respect for and was dedicated to her friends, her sport, her team, and as a junior coach. Meghan was an amazing daughter, teammate, and friend and she will be painfully and forever missed.
In memory and in honour of Meghan, we would like to offer an annual scholarship to pay tribute to her memory and inspire others to continue giving to the sport of ringette.
---
2022-2023 Academic Year Application
Please submit your application and all supporting documents to
info@knowmorehazard.com
by January 31st, 2023.
Download Application [PDF]