Leave the Paper Behind!
Field Level Hazard Assessment Complete!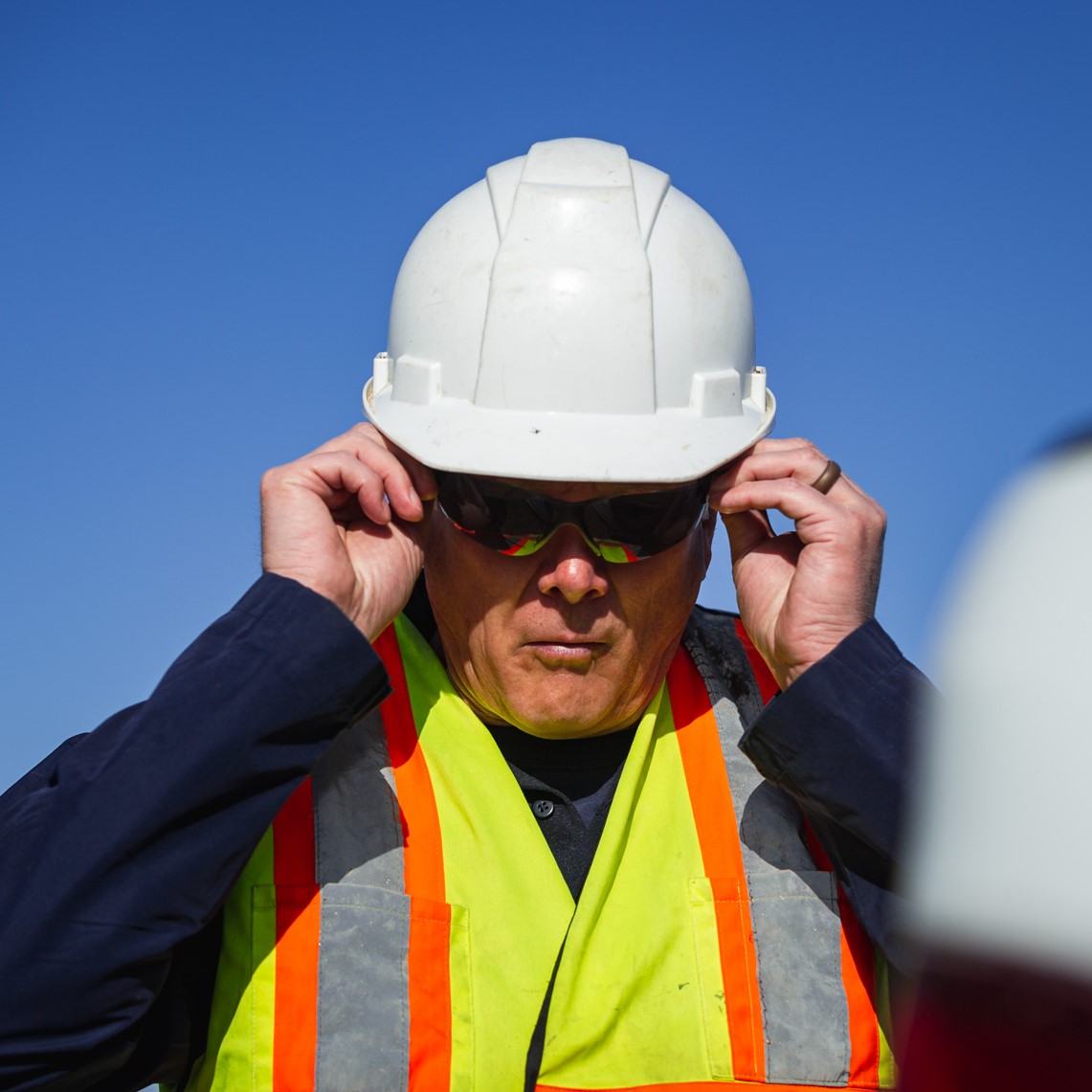 Supports the safety
of your workforce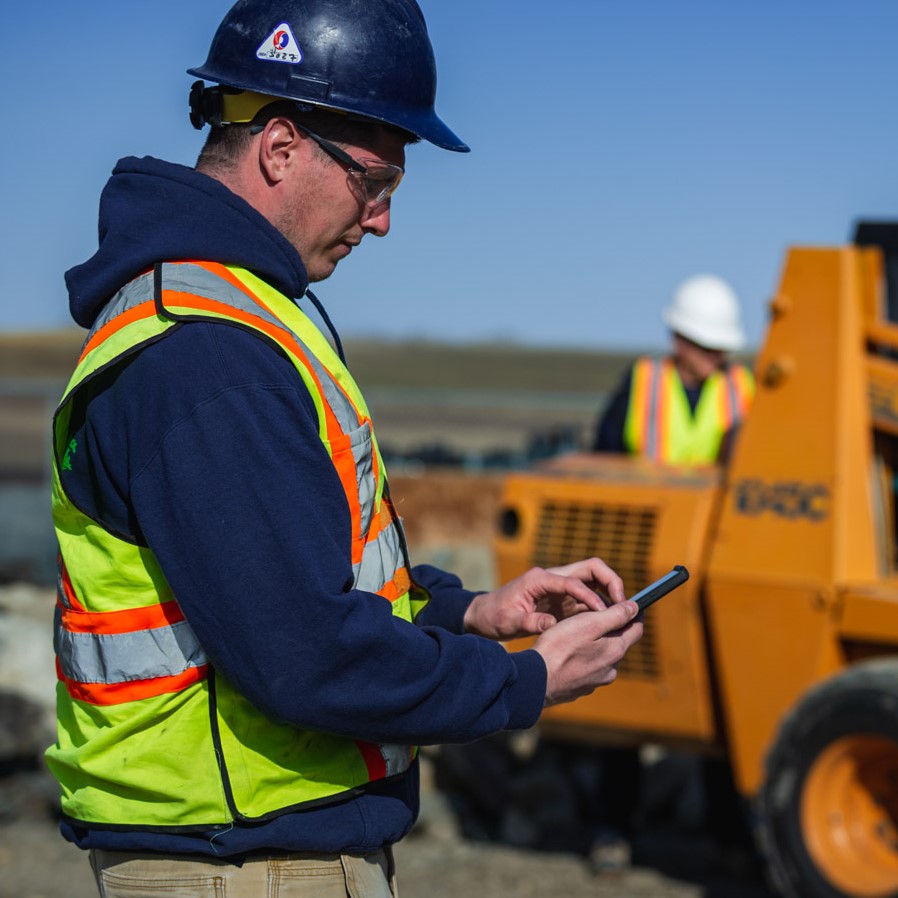 Field Level Hazard Assessment
made simple and efficient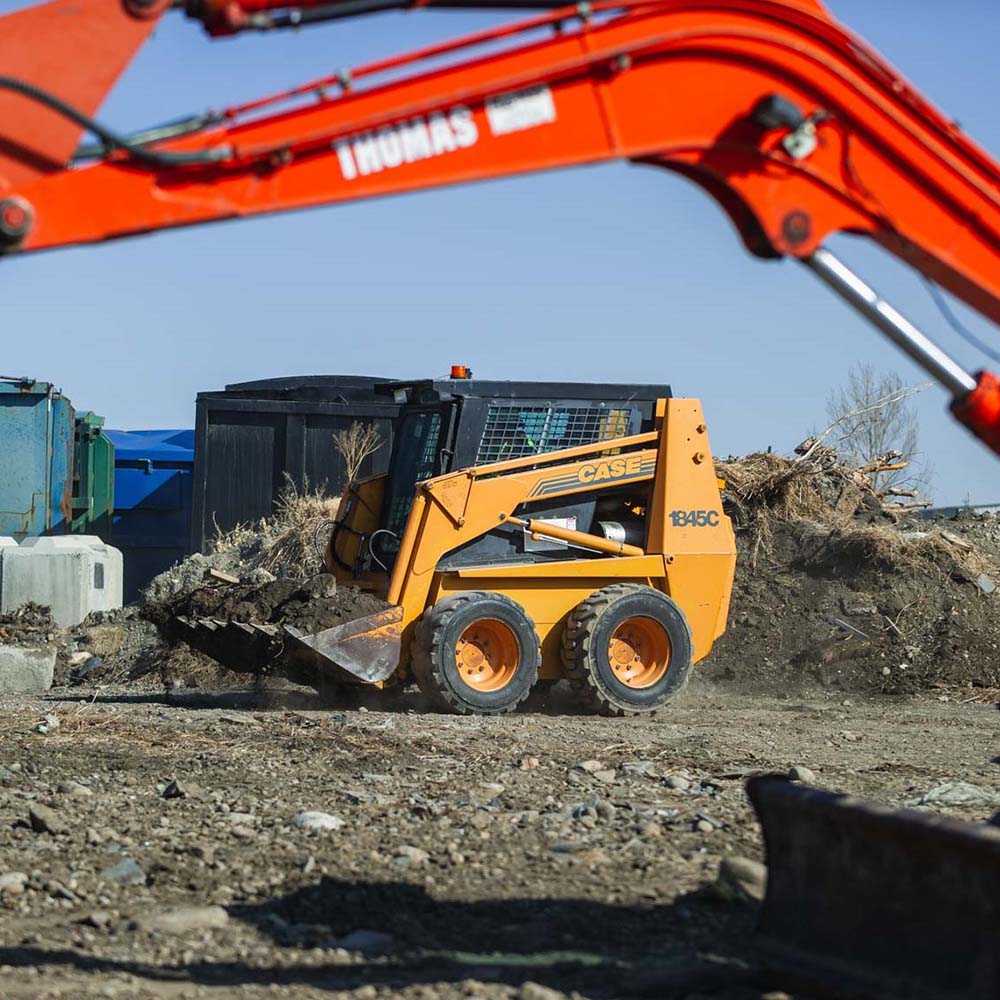 Vehicle and Equipment Inspections
complete in a flash
Know More Hazard is designed with simplicity in mind.
We support your business and your safety program. Know More Hazard is featured in the Calgary Herald.
Free Demo
Simple
Fast and Simple to use on any device.
Streamlines your safety audit.
Easy to Use
Removes the stress and frustration of collecting FLHA data.

Customizable
Customizable to any industry.
Functional and affordable for any sized enterprise.
As a Company that specializes in high-risk work, we love using Know More Hazard. It's simple, customizable, and on our mobile device, eliminating all that frustrating paperwork. It's everything we need and use on a daily basis and nothing that we don't.

Adam G. Rope-A-Dope Windows Inc
Our company was looking to get away from doing the physical paper copy FLHA's and vehicle inspections for the longest time. Ever since using Know More Hazard things have been a breeze. The feedback coming from our guys in the field on the ease of using the app and the time it has saved being able to do it digitally on your phone within minutes has been great.

As a company, it's very beneficial for us to be able to edit the FLHA's and vehicle inspections to reflect what our trade sees in the field. With the real-time uploading to the manager's accounts, it makes it easy for us to make sure our guys are being safe. Trevor and his team have been nothing but helpful and supportive in molding our hazard assessments and vehicle inspections to our companies needs. Highly recommend!

Joe Lienau Field Manager for JDK Heating & Cooling
As a licensed COR auditor and safety consultant developing health and safety programs for clients, I can confirm that Know More Hazard's field level hazard assessment site inspection app meets the requirements and standards for the Certificate of Recognition (COR) program. Additionally, the FLHA appears in real time on the manager's desktop thus allowing immediate review of site inspections, site hazards with a time stamp and date the inspection was completed. I would highly recommend this App to anyone looking for an efficient and user-friendly way of completing work site hazard assessments and inspections!

Beverly van Kampen, CRSP COR Auditor Safety to the COR Ltd.