Leave the Paper Behind!
Field Level Hazard Assessment Complete!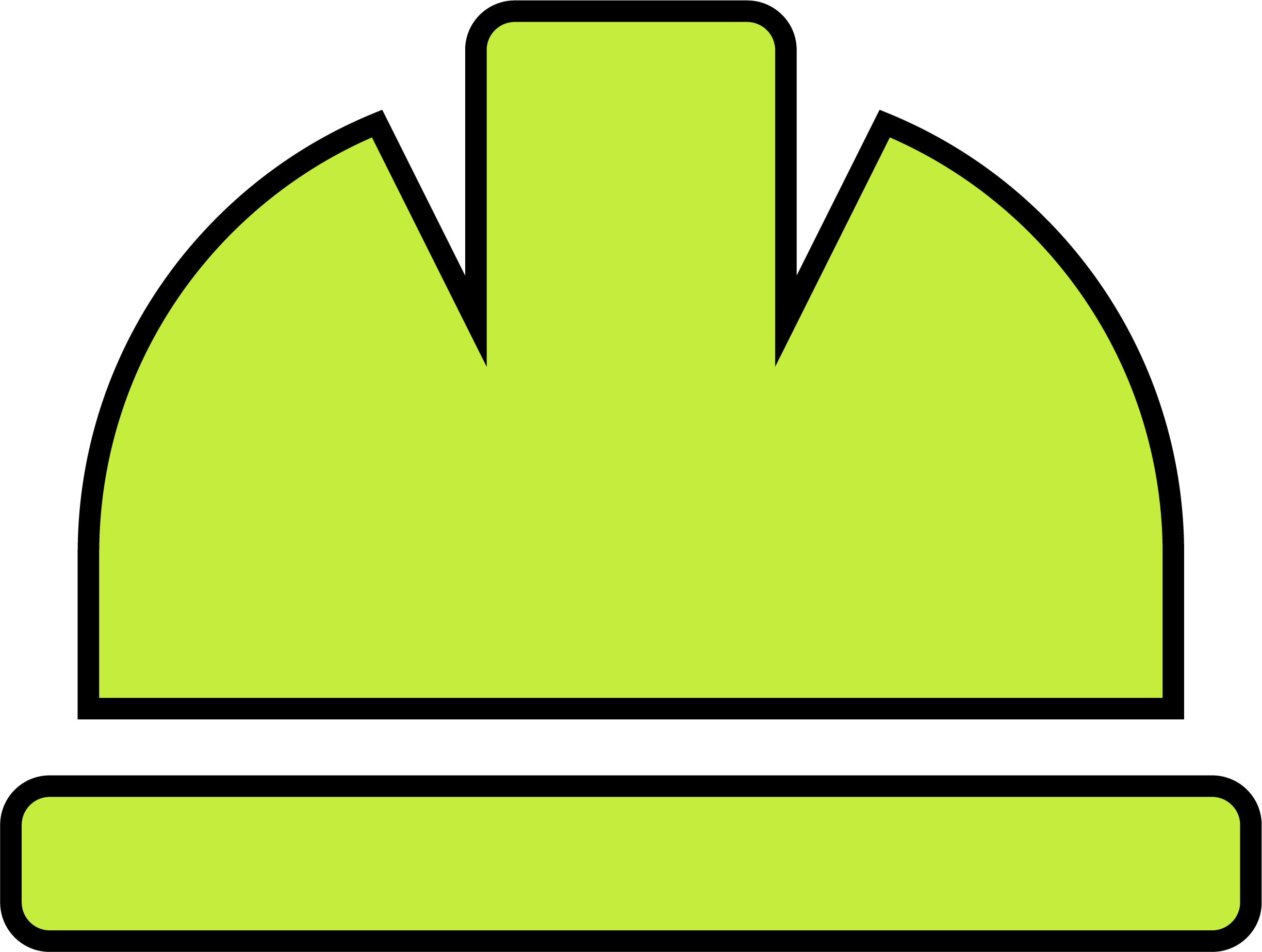 Supports the safety
of your workforce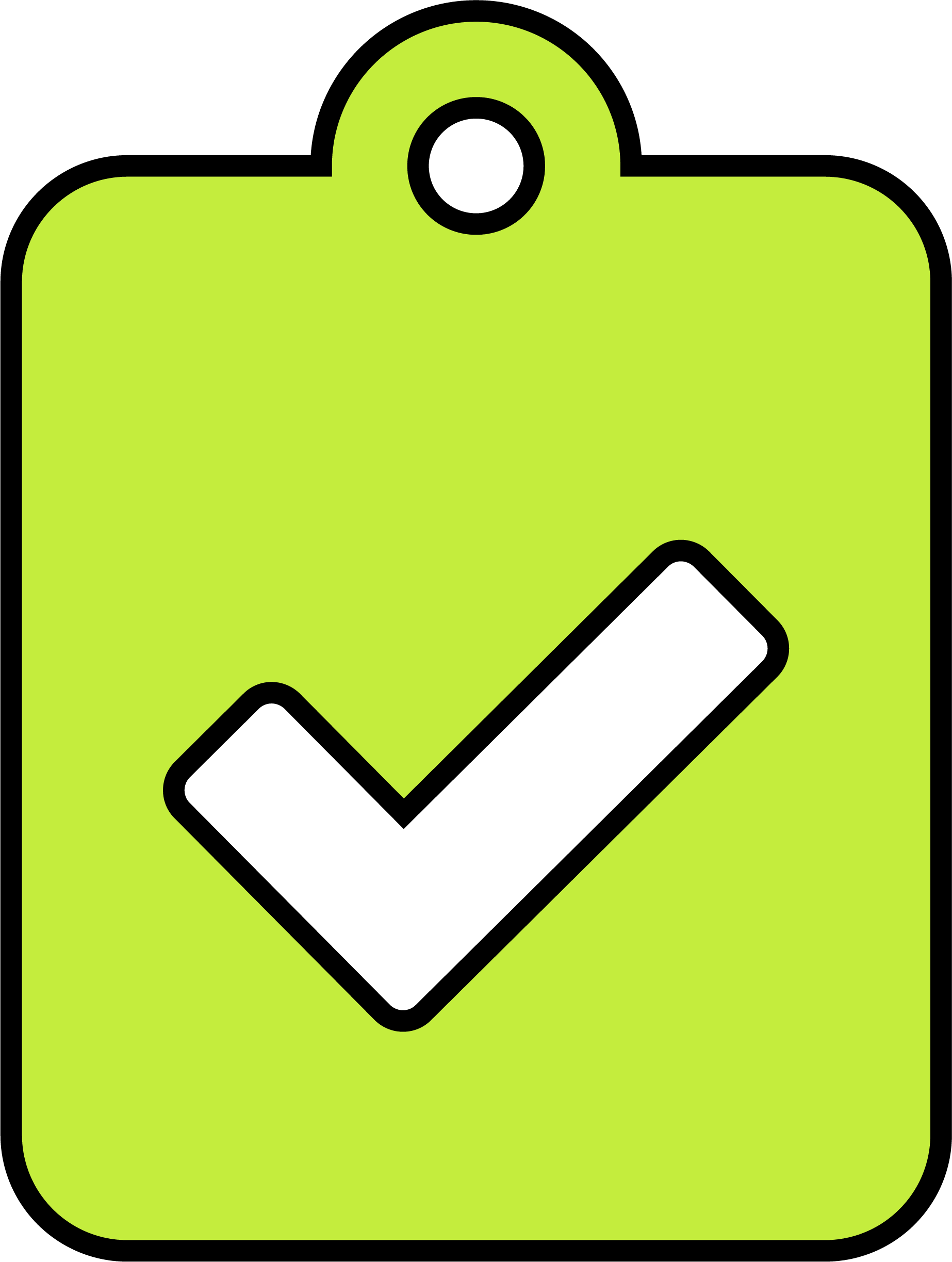 Field Level Hazard Assessment
made simple and efficient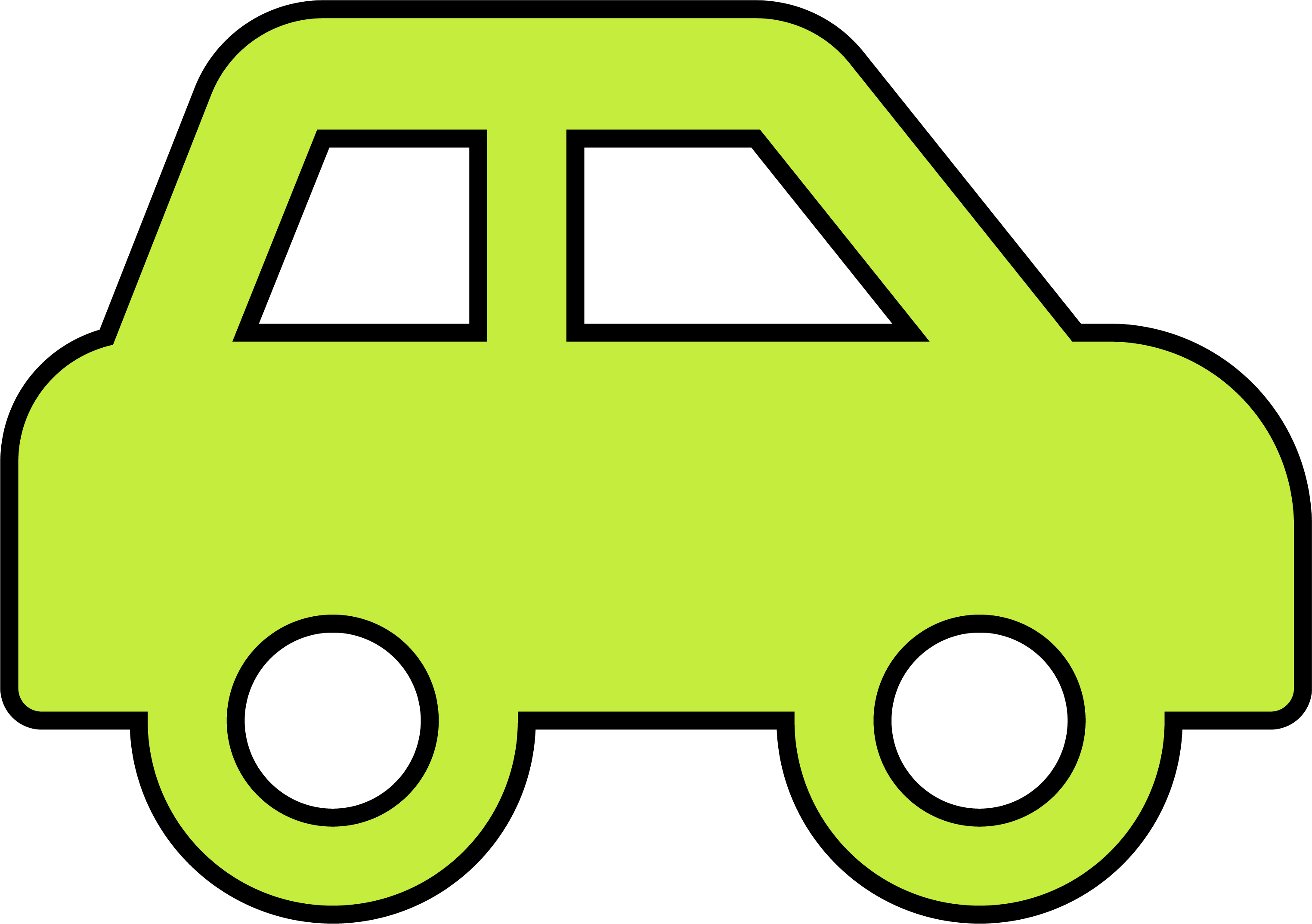 Vehicle and Equipment Inspections
complete in a flash
Know More Hazard is designed with simplicity in mind.
We support your business and your safety program.
Watch a 30 Second Video
Simple, Easy to Use and Customizable
Removes the stress and frustration associated with documentation and collection of FLHA data.
Customizable to any industry.
Fast and Simple to use on any device.
Digital vehicle and equipment inspections.
Supports worker safety.
Streamlines and simplifies the collection and administration of data for your safety audit.
Functional and affordable for any sized enterprise.